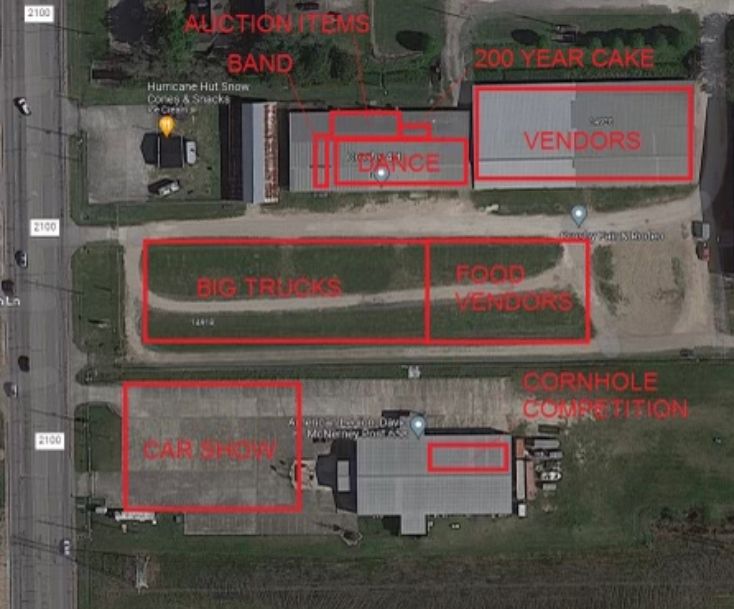 Vendor Information
We are no longer accepting vendors for this event.

Confirmed Vendors, please check your snail mail box for all vendor instructions and parking passes.

Rain Date
There will NOT be a makeup/rain date for this event. In the event of inclement weather or other act of God that requires cancelling of the event, all monies received will be converted to a donation and you will receive a tax deductible donation form in the mail.